Let's Find the Right Home Loan For You. 
Our home loan experts can get you approved within 48 hours. 
Forget those slow, out-of-state mortgage companies! Whether you are a first time home buyer in Texas, or looking to refinance, you can depend on the local and efficient service from our home loan experts.
We have a multitude of home loan programs to fit your needs: Conventional, Jumbo, Self Employed, FHA, VA, and Refinance/Home Equity Loans.
Full Approval in as Little as 48 Hours
As Little as 3% Down
Free, No Obligation Quotes
Free Appraisal
Close Fast – Often Within 2-3 Weeks
In-person Meetings With One Of Our Local Loan Experts

Local. Experienced. Secure.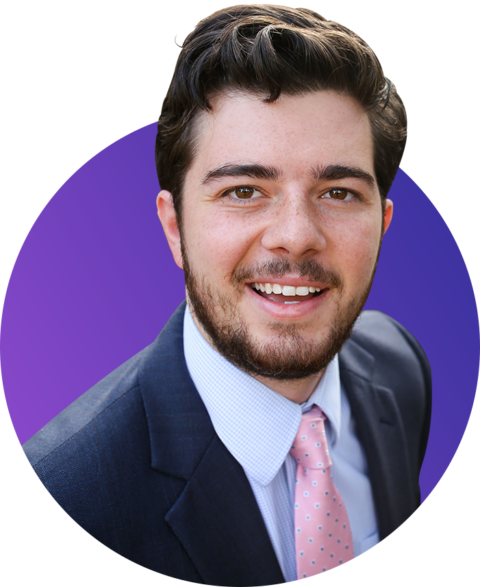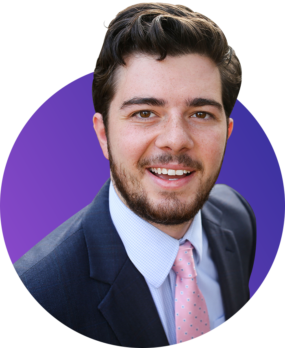 Hi there, I'm Michael.
Your friendly Home Loan Guide. I've worked with over 90 happy customers this year. Let's talk about your mortgage goals!