SELF EMPLOYED MORTGAGES
A unique loan product for self employed, 1099 contractors, and small business owners.
Get a Home Loan Quote
Let's find a home loan that works for you.
We believe the mortgage process should be easy. You deserve a no-nonsense approach from a Loan Expert that will listen to your story and guide you through your home loan options.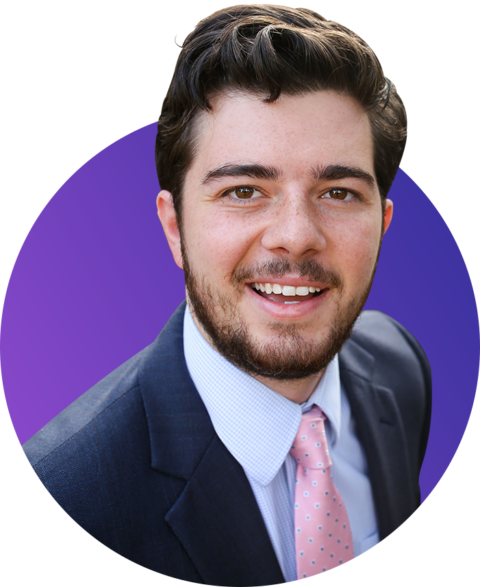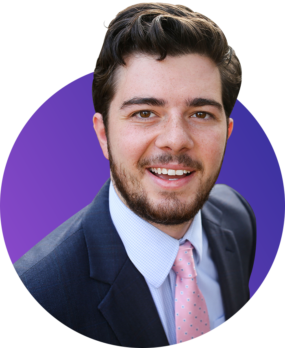 Hi there, I'm Michael.
Your friendly Loan Expert. I've worked with over 90 happy customers this year. Let's talk about your mortgage goals!

Thank you so very much for all of your help in securing a loan for our new home here in Dallas, TX. You guys were organized, thorough, and professional!
– Jeannie A.
Dallas, TX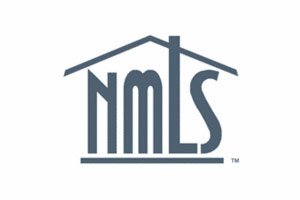 3 Easy Steps to Secure Your Home Loan.
Complete our Rate Quote Form.
Review Your Options With a Loan Expert!
Close Your Loan!
An adjustable-rate mortgage (ARM) has a varying interest rate over the course of the loan. The main reason to consider an adjustable rate mortgage is that you may end up with a lower initial monthly payment.
A conventional loan is especially good for first-time borrowers with decent credit and some amount of down payment. This allows you to avoid paying for private mortgage insurance, thus a lower monthly payment.
The main advantage of a fixed-rate loan is that the borrower is protected from sudden and potentially significant increases in monthly mortgage payments if interest rates rise.
Home equity loans are a second mortgage allowing you to use your home's value as collateral to pull out cash in a lump sum. Home equity loans differ from traditional mortgages by taking out the loan after you have equity in your house, while traditional mortgages are used to purchase the home.
Jumbo loan mortgages are home loans that exceed conforming loan limit of $484,350 in most areas of the country, typically sought to buy a high-priced or luxury home. Qualifications for a jumbo loan include lower debt-to-income ratio and a higher credit score.
You can use a cash-out refinance loan to pay off other debts to save money on interest and reduce your total monthly payments. Or, take advantage of a lower rate for an existing home loan for a lower monthly payment.
Self-employed and have a lot write-offs? For small business owners, freelancers, or 1099 employees, Sunray Mortgage offers a great home loan product: bank statement loans, aka self-employed mortgage. Don't let your taxable income stop you from getting a home loan. You may qualify without having to supply tax returns or extensive documentation.