Apply for a Fixed Rate Loan With Us.
Close fast and get the home you want.
There are many loan types available for residents in Texas and with the help of the home loan experts at Sunray Mortgage, you can find the best option on a fixed rate mortgage.
Stable Interest Rates
Free, No Obligation Quotes
A Texas Lender!
The interest rate of a fixed rate mortgages remains the same for the life of the loan, therefore monthly principal and interest payments won't change either. The fixed interest rate of these loans provides predictability for your budget, making fixed-rate loans the most popular type of mortgage loan. 
If you are looking for stability over the course of your home loan, a fixed rate mortgage could be the option for you. 
Could a fixed rate loan be right for you? Let our loan experts help determine if a fixed rate loan fits your unique needs. Sunray is your guide through the loan process – from consultation to application to closing!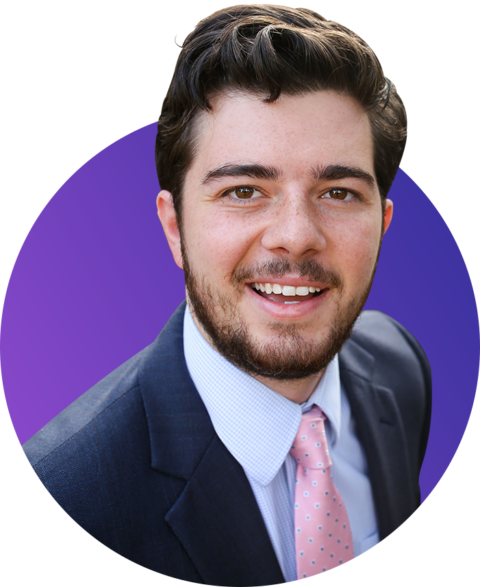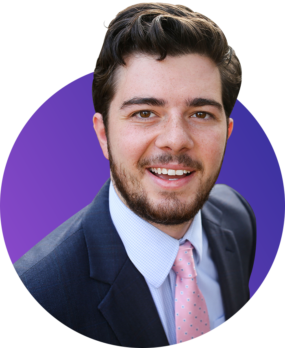 Hi there, I'm Michael…
Your friendly Loan Guide. I've worked with over 90 happy customers this year. Let's talk about your mortgage goals!