Apply for a Home Loan Today!
Close on time & get the home you want.
Sunray Mortgage has a variety of home loan products to suit your unique loan needs. Have questions? Contact one of our Loan Experts for a no-obligation conversation to find out how we can help you reach your goals.
As Low as 3% Down
Personal Service from a Sunray Loan Expert
Fast Closing
Free, No Obligation Quotes
A Texas Lender!
Our loan application portal, Sunray Vault, simplifies the loan process for you! And it all starts with a friendly conversation with a Loan Expert.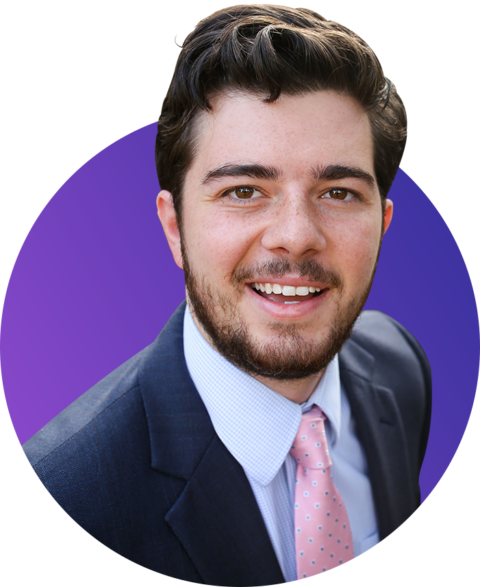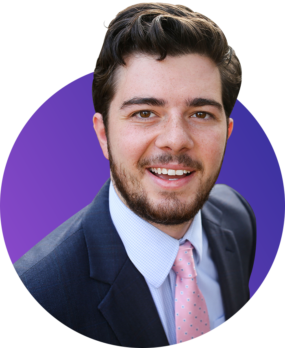 Hi there, I'm Michael…
Your friendly Loan Expert. I've worked with over 90 happy customers this year. Let's talk about your mortgage goals!