Apply for a Jumbo Loan Today
Close fast & get the home you want.
For residents across Texas looking to purchase your dream home, the trusted experts here provide the best options for jumbo loans.
Approvals Within 48 Hours
As Low as 10% Down
Close in as Little as 3 Weeks
A Texas Lender!
Jumbo mortgages are home loans that exceed conforming loan limit of $484,350 in most areas of the country, typically sought to buy a high-priced or luxury home. Qualifications for a jumbo mortgage vary greatly from bank to bank. We have multiple programs to fit your needs.
Finding the right type loan for your home is a big decision, and Sunray's loan experts can provide personal guidance to find the right jumbo loan to meet your needs. Our technology makes the loan process as painless as possible after you decide which loan works best for you.
Could a jumbo loan be right for you? Let our expert loan advocates help find out if a jumbo loan fits your unique needs.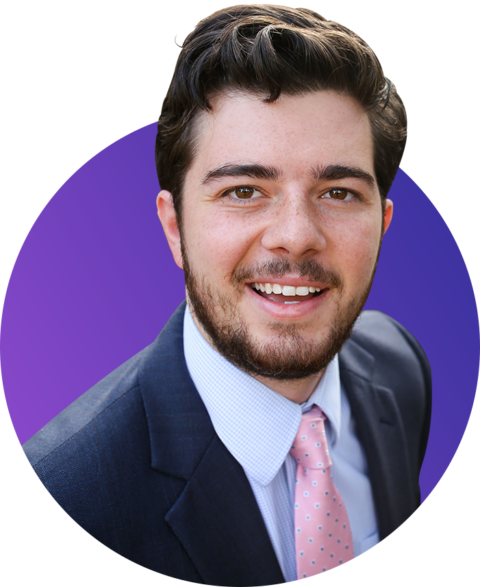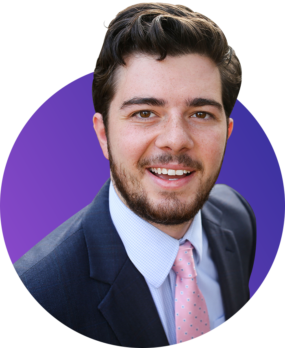 Hi there, I'm Michael…
Your friendly Loan Expert here. I've worked with over 90 happy customers this year. Let's talk about your mortgage goals!