First Time Home Buyer Mortgage Loans
Get the best rate and get pre-approved, fast!
Sunray Mortgage has a variety of home loan options for first time home buyers! We understand the process can feel overwhelming. With Sunray, you'll enjoy a modern loan process with a dedicated loan expert by your side. Contact one of our Loan Experts for a no-obligation conversation to find out how we can help you reach your goals.
We love First Time Home Buyers!
Get Pre-approved or Fully-Approved, fast!
Personal Service from a dedicated Loan Expert
Free, No Obligation Quotes
A Texas and Colorado Lender!
Our loan application portal, Sunray Vault, simplifies the loan process for you! And it all starts with a friendly conversation with a Sunray Loan Expert.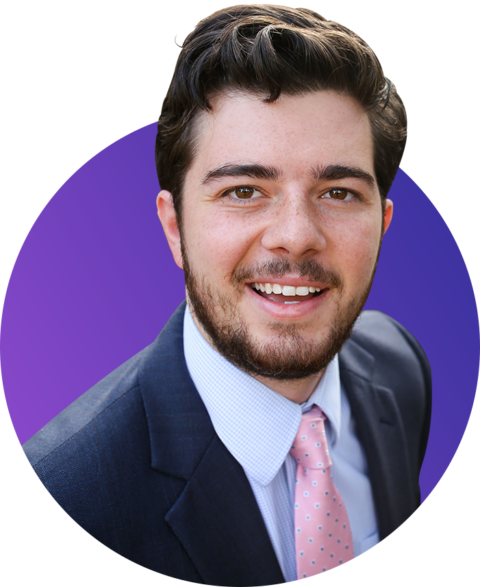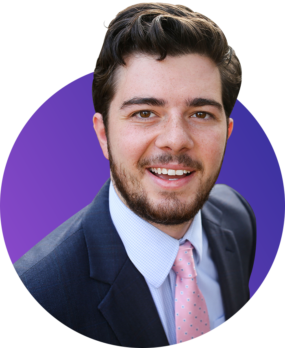 Hi there, I'm Michael.
Your friendly Home Loan Expert here at Sunray Mortgage. I've worked with over 90 happy customers this year. Let's talk about your mortgage goals!