Texas FHA Loan Specialists
Close faster & get the home you want.
For residents living in Texas, the home loan experts at Sunray Mortgage provide the guidance and best options for FHA loans.
As Little as 3.5% Down with FHA Loans
Quick Closing – as Little as 3 Weeks!
Free, No Obligation Quotes
Local, Dallas Based Lender
FHA loans are mortgages insured by the Federal Housing Administration (FHA) making them government-backed loans. Featuring lower interest rates and less-strict qualifications, these loans can be appealing. Borrowers like FHA loans because of the lower down payments and lower requirements for credit scores.
Sunray's loan application technology means your loan experience will be as painless as possible.
Could an FHA loan be right for you? Let our loan experts help find out if a FHA loan fits your unique needs.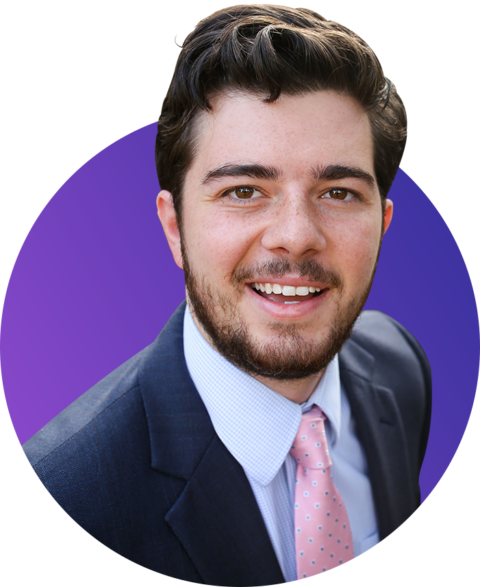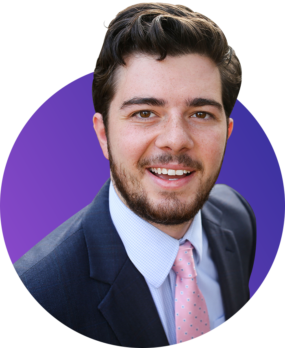 Hi there, I'm Michael…
Your friendly Loan Expert here. I've worked with over 90 happy customers this year. Let's talk about your mortgage goals!