Your Refinance Loan Specialists
Close fast with a better rate or loan terms.
For Texas residents looking for the right home loan rate refinance or cash out option, let Sunray Mortgage be your guide and provide the best refinance loan option for your situation.
Unlock Cash From the Equity In Your Home
Refinance to the Lower Interest Rate
Free, No Obligation Quotes
A Texas Lender!
Refinance loans replace an existing loan with a new loan for a revised interest rate, payment schedule, or terms of a previous agreement. Refinancing allows you to shift debt to a better place but does not eliminate it. You can potentially save money by getting a better interest rate, shorten the loan term length, or set lower payments.
With all the benefits of refinancing, it is important to understand all the details for this unique type of loan. Consultation with one of Sunray's loan advocates can provide a better understanding of what refinancing means for your existing loan and situation. 
Could refinancing be right for you? Let our expert loan advocates help find out if refinancing fits your unique needs.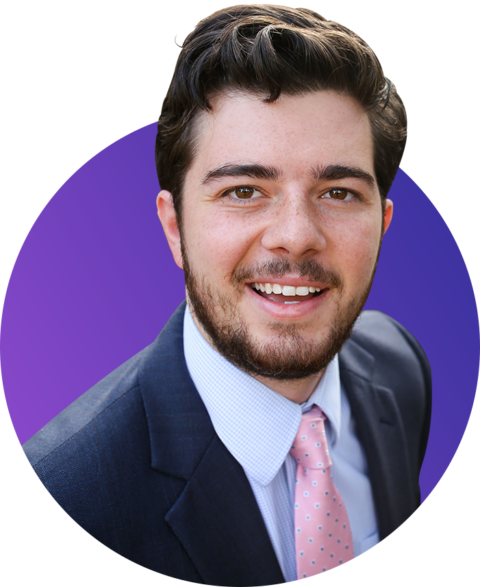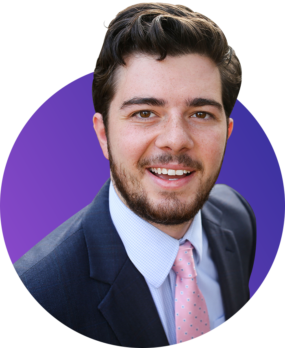 Hi there, I'm Michael…
Your friendly Loan Expert. I've worked with over 90 happy customers this year. Let's talk about your mortgage goals!