VA Home Loans for Veterans
Get approved within 48 hours & get the home you want.
For veterans and those actively serving in the military, Sunray Mortgage is proud to provide guidance through the home loan process with specialized VA loan options. Thank you for your service!
For Veterans & Active Military
0% Down Payment!
No Mortgage Insurance!
Approvals Within 48 Hours
Veteran Credit of $800
A Texas Lender!
VA loans, or Veterans Affairs mortgages, are designed for military veterans and active military members to get financing to buy a home.
These loans can be easier to qualify for than conventional mortgages. VA loans do not always require a down payment and there's no minimum credit score requirement. These loans are guaranteed by the Department of Veterans Affairs and do not require mortgage insurance.
This unique type of loan has specific qualification requirements and exceptional benefits for the men and women who qualify. With all the benefits set by the Department of Veterans Affairs, it is important to have expert guidance on the loan process.
Could a VA loan be right for you? Let our loan experts help find out if a VA loan fits your unique needs.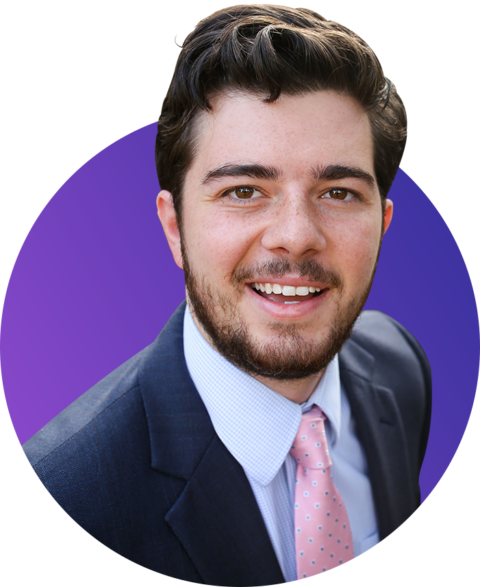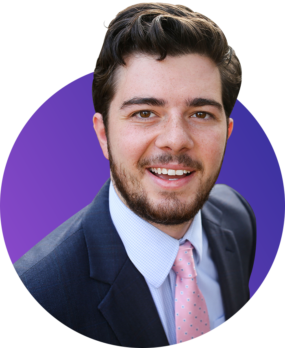 Hi there, I'm Michael…
Your friendly Loan Guide. I've worked with over 90 happy customers this year. Let's talk about your mortgage goals!