Apply for an Adjustable Rate Mortgage
Close on time & get the home you want.
For residents in Texas, our home loan experts provide the guidance and best options for adjustable-rate mortgages.
Approval within 48 Hours
ARM Loans with Varying Interest Rates
Free, No Obligation Quotes
A Texas and Colorado Lender!
An adjustable-rate mortgage
(ARM)
has a varying interest rate applied on the outstanding balance over the course of the loan. Typically the initial interest rate for an ARM is fixed for a period of time, followed by periodic resets often every year or even monthly.
Understanding the details and nuances that make ARMs appealing can require the guidance of experienced experts familiar with the variables and current rates. Sunray's loan experts provide the personal consultation to evaluate and explain what an ARM could offer you, along with our unique platform to make the loan process as painless as possible.
Could an adjustable-rate mortgage be right for you? Let Sunray be your guide through the loan process – from consultation to application to closing – we are your loan experts.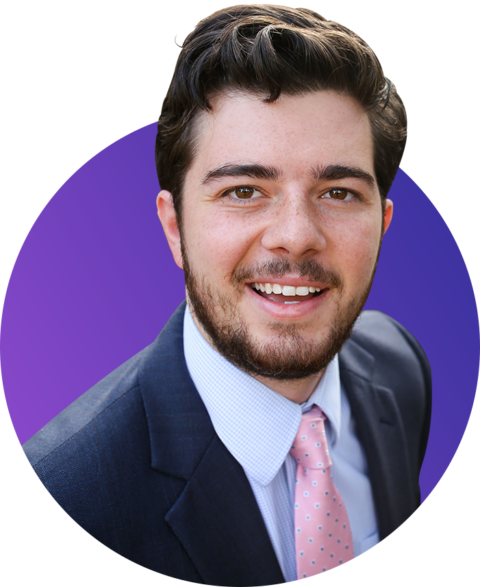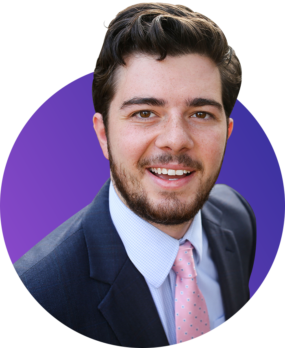 Hi there, I'm Michael…
Your friendly Loan Expert. I've worked with over 90 happy customers this year. Let's talk about your mortgage goals!