Investment Property Home Loans
Qualify using the cash flow of the investment property!
For real estate investors looking to buy and hold an income-producing property or rental property in Texas, we offer a great home loan product: i5 Investment Property Loan. 
Good for Real Estate Investors Looking to Buy and Hold a Cash Flow Producing House
20% Down Minimum
Close in As Little as 3 Weeks
No Tax Returns or Income Calculation to Qualify
640 Minimum Credit Score
An i5 real estate investment loan could be the perfect fit for buy and hold income-producing real estate investments in Texas. No tax returns or income calculation is needed to qualify for our i5 investment property loan program. As long as you have a credit score of 640 or above and the ability to put 20% down on the investment property, we can often get you approved within 24 hours and close in as little as 3 weeks. This loan type is not for house-flipping. It's designed for cash flow producing home investment properties.
For more info, contact one of our Home Loan Experts.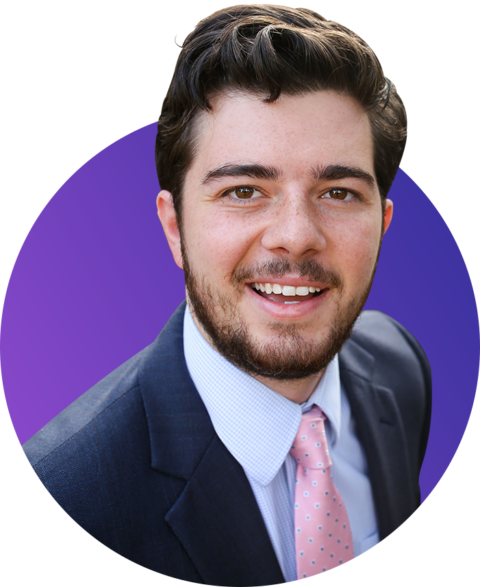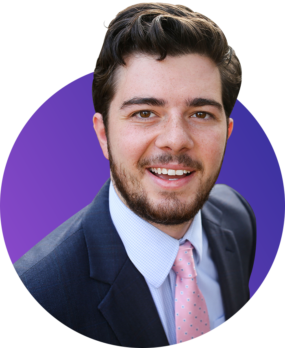 Hi there, I'm Michael…
Your friendly Loan Expert here. I've worked with over 90 happy customers this year. Let's talk about your mortgage goals!